History
History
---
1963
On February 1, 1963, OMET was born in the garage of Angelo Bartesaghi's Lecco, Italy home where a group of friends worked day and night to build the first machines. Early designs and projects paved the way for a bright future.
1970's
Increasing numbers of European customers appreciated the quality, innovation and reliability of its products: label machines, tissue machines, and rollers. OMET built its first plant and invested in human resources and technology.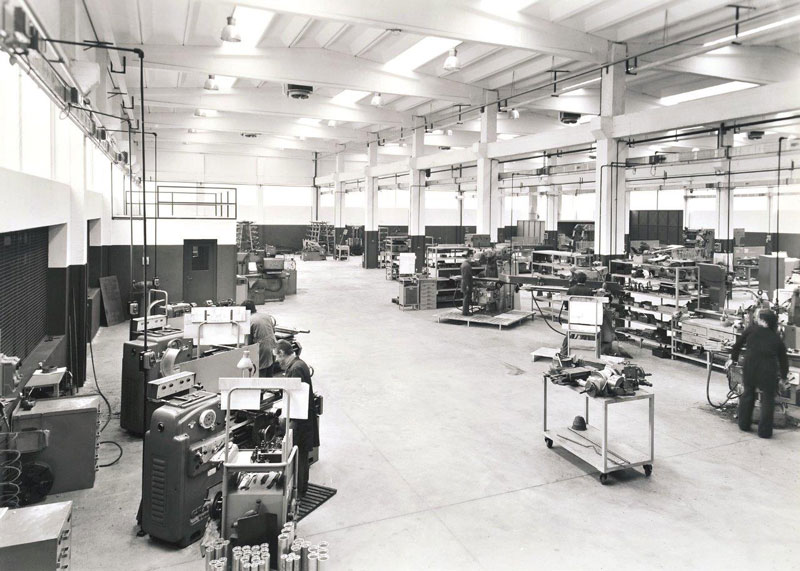 1972
In 1972, Angelo Bartesaghi realized OMET could be the most competitive company in the field of rollers and bearings. OMET Ball Bearings was created, thanks to the company's advanced automation and technology already in place.
1980s | 1990's
OMET soon became an organized, structured company with its brand resonating across five continents. The Ball Bearings division offered vast expertise in specialized, value-added roller solutions and complete custom-made handling systems.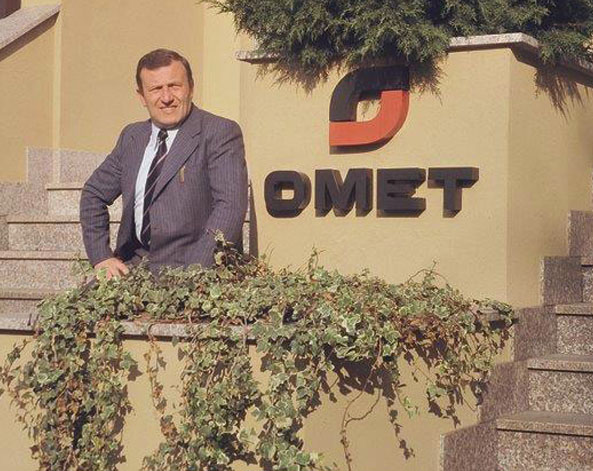 2000's
OMET Ball Bearings, by now one of the leading Italian roller manufacturers, became OMET Systems in Motion. Business was then set up in one of China's developing districts. OMET Shanghai (now OMET Suzhou) started local production in 2007.
2016
Today, OMET Group has a global network of distributors, agents and subsidiaries with more than 400 employees around the world and increasing expansion. Innovation, technology, design, production efficiency, and quality control are the key reasons for its success.