Hardware for sliding windows and doors
Hardware for sliding windows and doors
---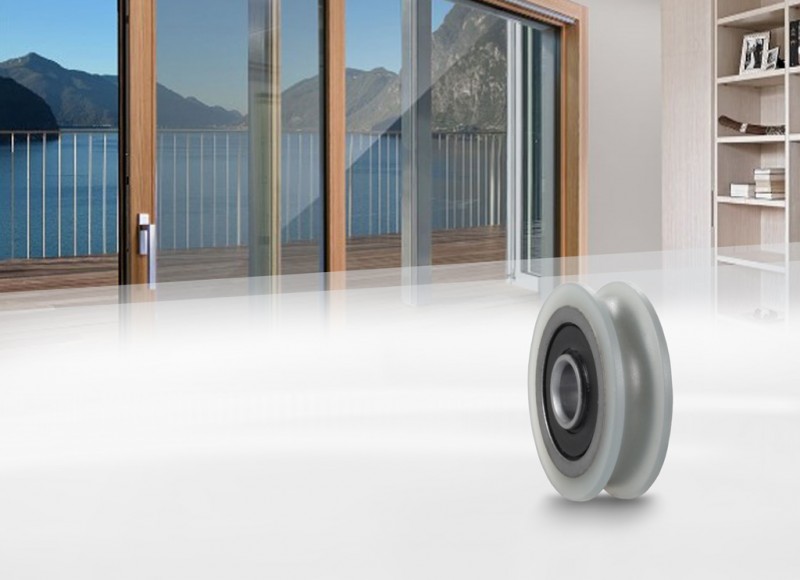 Sliding windows and doors are being opted for more and more thanks to their ability of opening up spaces while guaranteeing excellent acoustic and thermal insulation. In this sector, OMET supplies different manufacturers of accessories for sliding doors, producing special assemblies which consist of bearings fitted on carriages, which can even have a specific design.

The carriages are made of galvanised steel, plastic, aluminium and zamak castings and can have different sizes and shapes that depend on the application and the type of window or door. They are assembled with the most suitable bearings to make products that are distinguished by linear and refined aesthetics, by perfect tightness upon closure and by easy manoeuvrability.

OMET provides other custom products for sliding glass panes, doors and windows. Among the accessories, the profile closing terminals complete the range, which improve the design of the window or door, making it aesthetically complete and uniform in colour, together with the stoppers which block the carriage during opening and closing.
Do you know that...?
The sector of windows and doors was enhanced in recent years by the upgrade of energy efficiency in homes and has increased in both the segment of new buildings and that of replacement. But an actual "price war" exists, which leads companies to seek increasing internationalisation.