Wheels
Wheels
---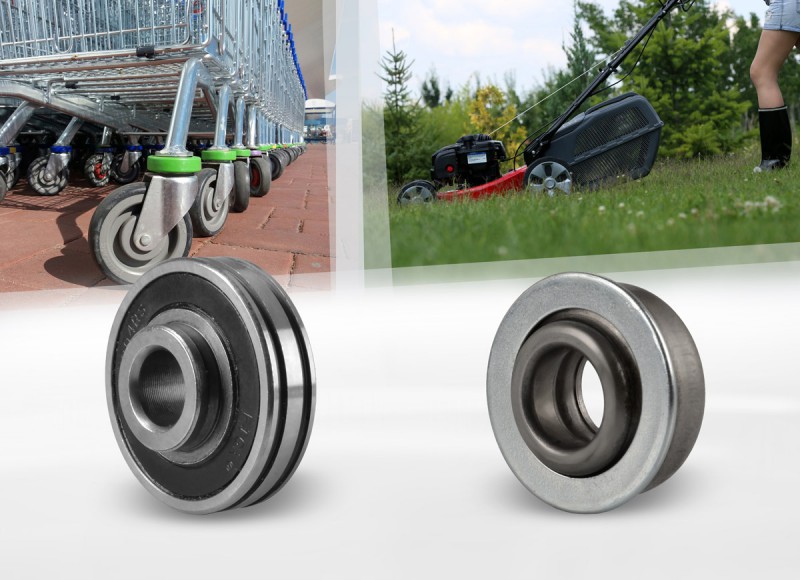 OMET produces bearings that are over-moulded and inserted in the wheels used in various sectors, such as trolleys for supermarkets or for airports or luggage trolleys for hotels but also in commonly used products such as lawn mowers, wheelbarrows or toys.

The products are manufactured with specific features for various areas of use. Depending on the type of materials used, the increase in hardness of the bearing is obtained through carbonitriding for automatic steel or hardening + quenching for chromium steels.

OMET can offer a bearing-artefact integrated system (plastic or metal forks) such as accessories or first system for carriages or handling systems.
Do you know that...?
Bearings are widely used in the toy and modelling industry, for example in the production of cars and motorcycles, yo-yos, roller skates and scooters.