Sliding windows for balconies and terraces
Sliding windows for balconies and terraces
---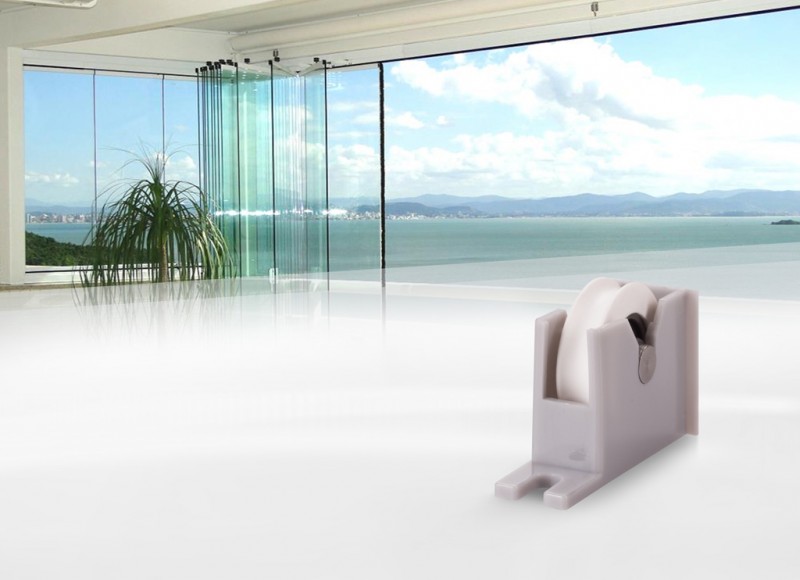 Sliding glass panes are particularly used in places where the cold temperatures or windy climate make it difficult to enjoy terraces and balconies. OMET bearings provide these windows and doors with a perfect closing seal and exceptional comfort, thanks to the extreme fluidity and easy manoeuvrability.

Specific tests guarantee perfect resistance and fluidity in low temperature and in saline environments, where the sea and sand can put a strain on the materials and the delicate working mechanisms of these windows and doors.

One of the critical factors which fluidity is based on is the grease content of the bearings: OMET promotes specific studies on these aspects to minimise the risk of blocking in any weather.

OMET products and accessories are applicable on aluminium and PVC structures.
Do you know that...?
Sliding panoramic glass panes are being opted for more and more globally. They are the ideal solution to close balconies, terraces and all open spaces that cannot be used all year round: they create a new environment which is to be enjoyed in all weather conditions, they protect from the elements and they insulate from annoying environmental noise.